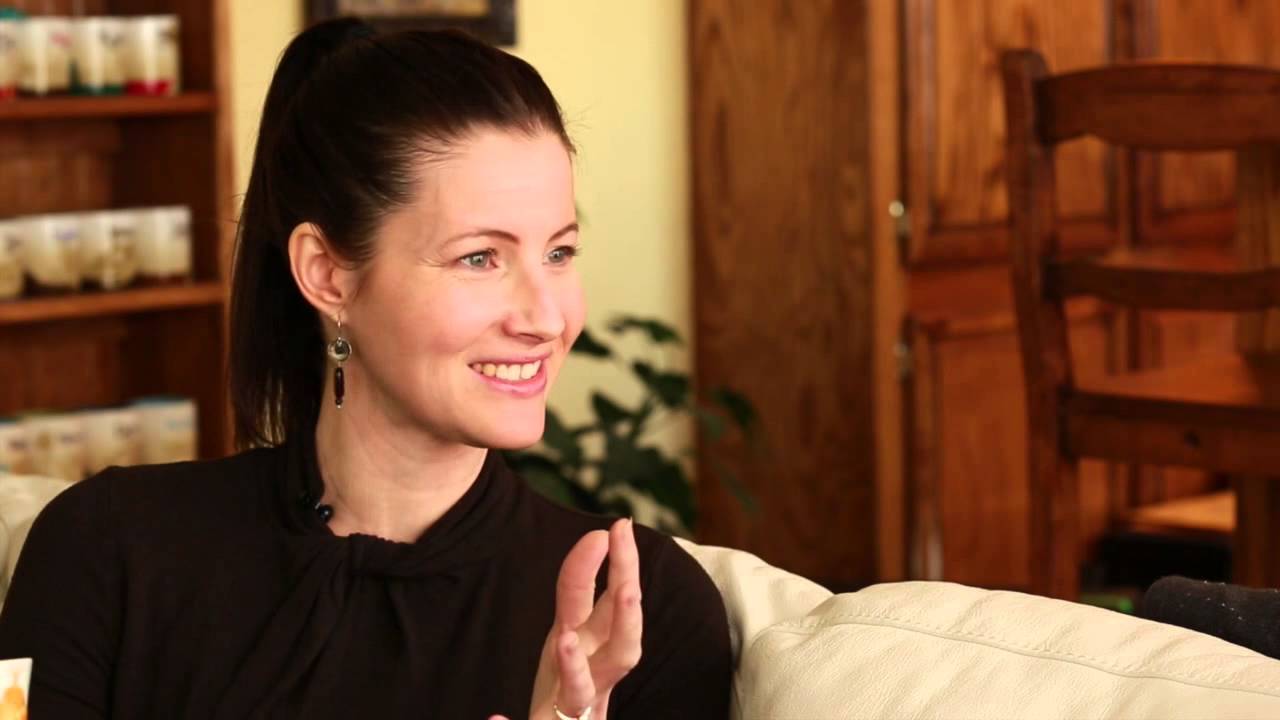 Please connect with us on Twitter by following Robert G. Smit. The Eutaptics Facebook Page is actively updated about events, courses and all things Eutaptics, don't forget to like and follow us.
Robert's YouTube Channel has about 10 Million views
, subscribe to get timely updates and
watch Eutaptics in Action.
Learn from hundreds of blog post on how you can improve your life at Eutaptics Main Blog and Eutaptics Medium Publication.