​Feel Like Your Old Self Again
​Learn ​how to be PTSD Free And Start Recovering
​Start Recovering From PTSD
PTSD Free is a blog by Eutaptics dedicated to delivering information, news, and testimonials about Eutaptics and its wonderful benefits to people suffering from PTSD.  Robert Gene Smith wishes to lend a helping hand to everyone suffering from Post-Traumatic Stress Disorder (PTSD) through the revolutionary cutting-edge techniques offered by his creation, Eutaptics or Faster Emotionally Focused Transformations.
The benefits of Eutaptics to help people overcome PTSD is based on the undeniable and advantageous elements of Science, EFT, BSFF, NLP, spiritual understanding and the mind's boundless ability to transform itself.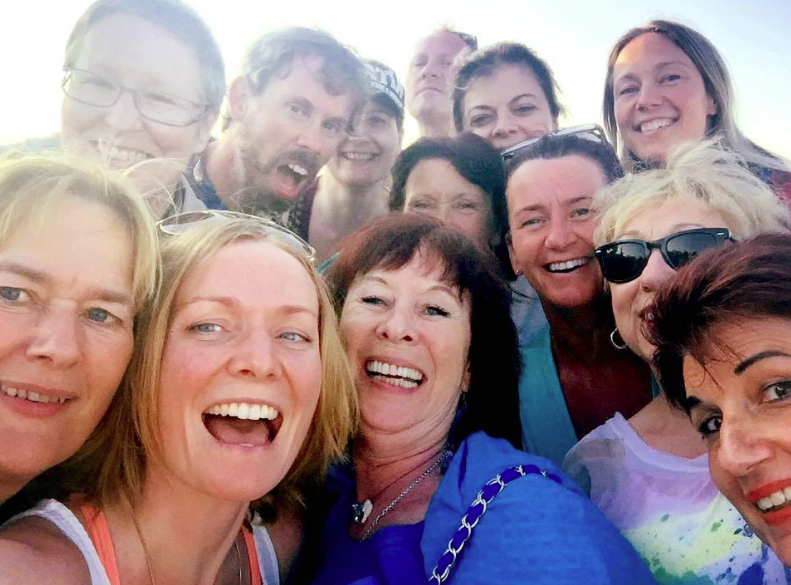 As part of Robert's idea of making his materials more accessible to everyone globally, this blog was born together with our other online publications. Welcome to the Eutaptics family of friends helping each other!
About Robert Gene
​​A prolific ​leader in Memory Re-imprinting
​​Robert Gene Smith is the creator of FasterEFT and Eutaptics. He is a Life Coach, a respected leader in the field of personal growth, a popular radio guest and sought after speaker. He is one of America's leading experts on stress, spirituality and healing.
​PTSD Free Coaching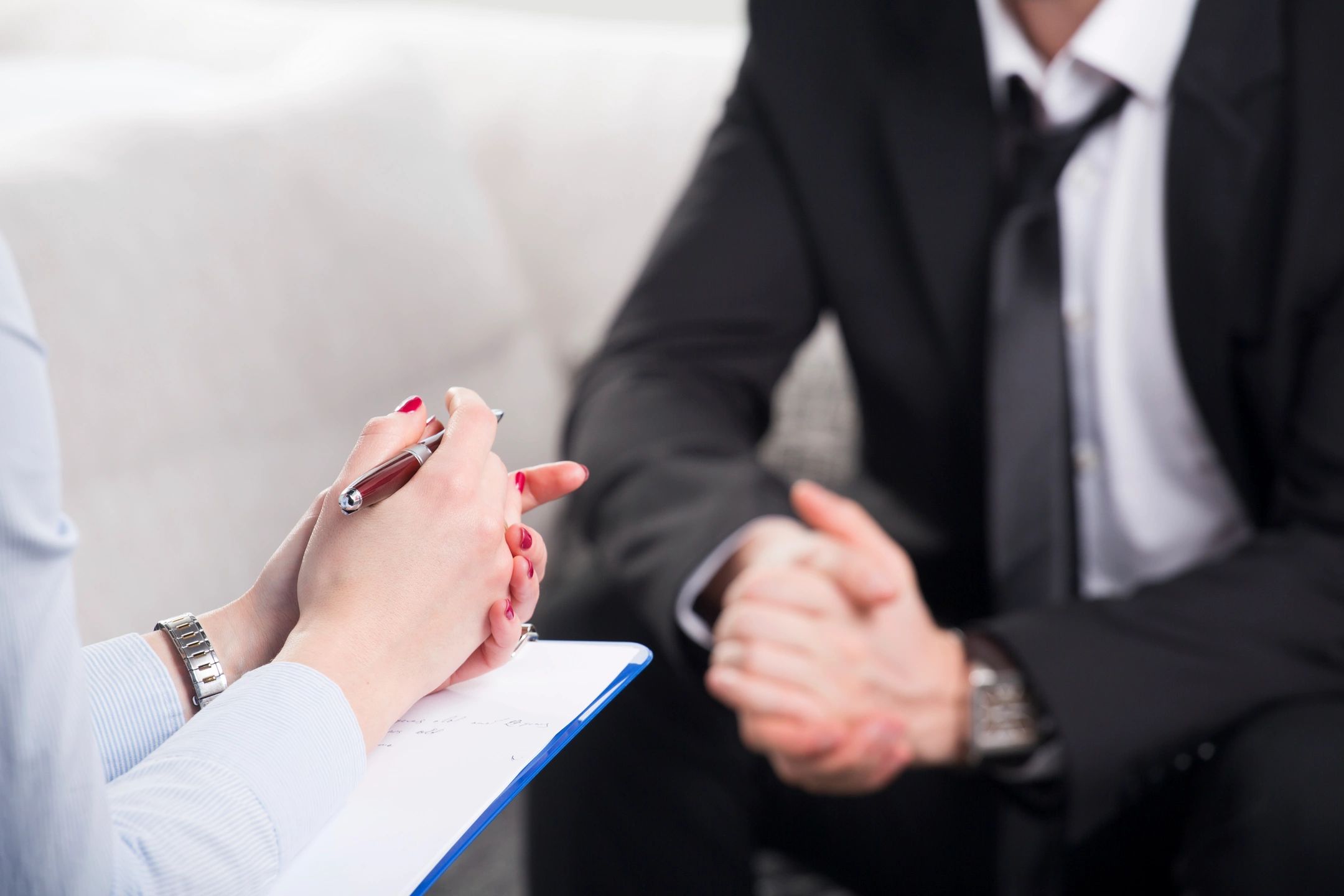 Robert Gene Smith, creator of Eutaptics, offers sessions on healing yourself, if you cannot make it on a 1-on-1 meeting, this may be done through the phone or video chat. Whatever issues you are currently experiencing Eutaptics can definitely help. Click below to book a session.
Self-Help Products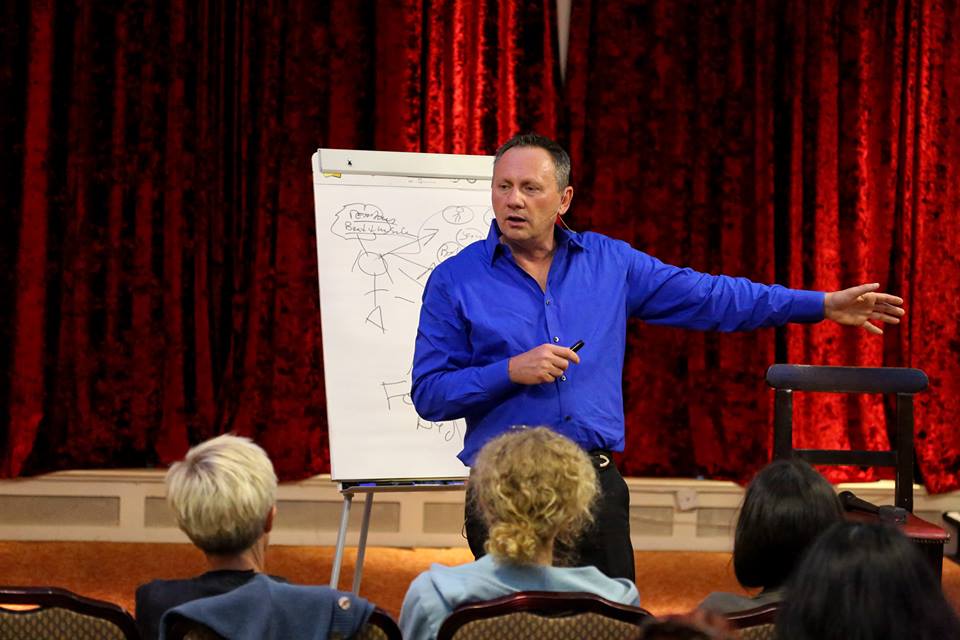 Eutaptics products focused on positive life transformations are well pronounced around the world of mental healing. Eutaptics products that are guaranteed to help you get through life problems. Learn how to overcome issues of Stress, Chronic Fatigue, Pain, Weight Loss and much more.
​​​PTSD Solution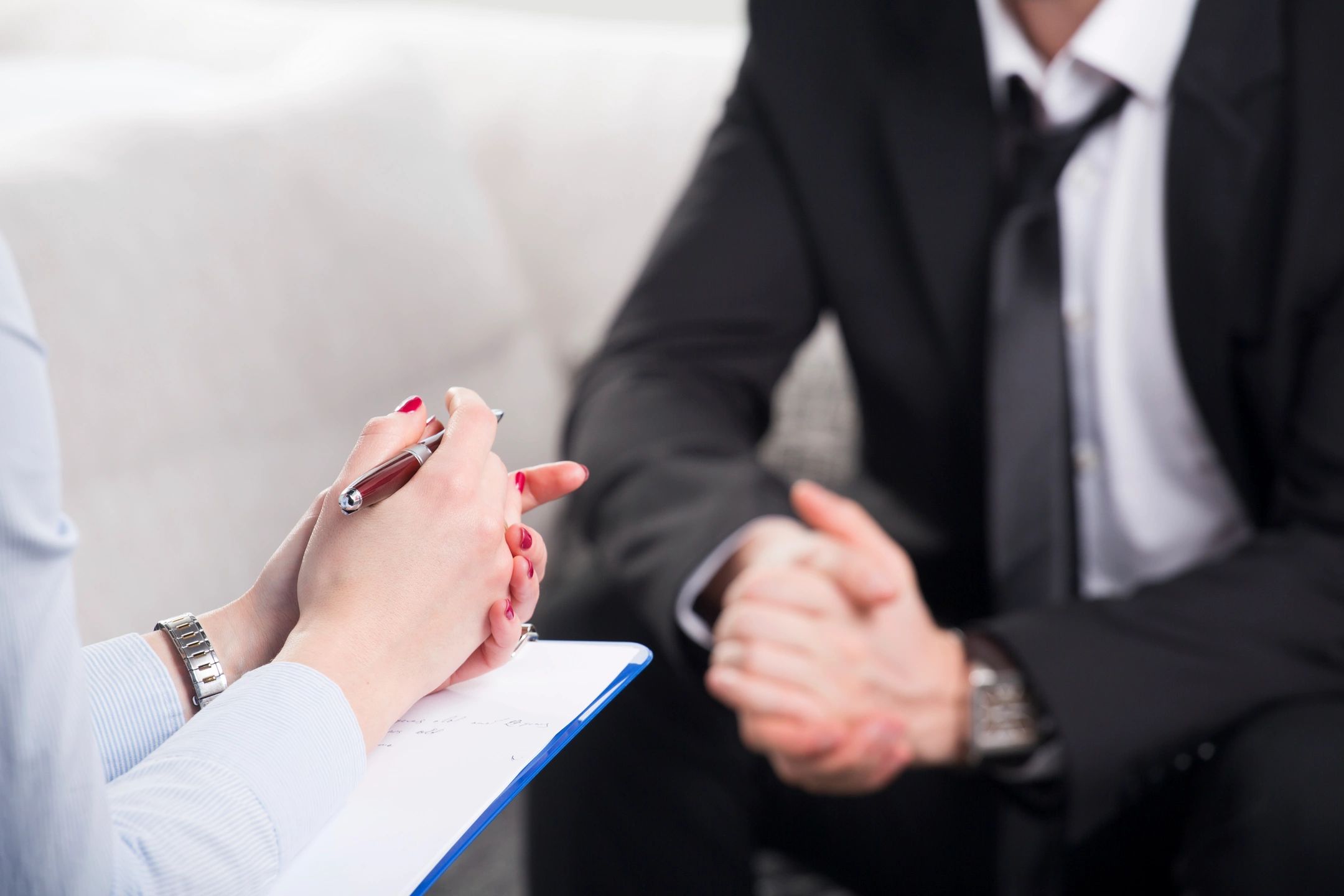 Overcome PTSD caused by stress and bad memories. Discover how you can overcome your PTSD problems with webinars, products & video presentations prepared and designed by the creator of Eutaptics himself, Robert G. Smith. Click the button below to find out more.
7 Day Quickstart Course – Free!
​​Get The Free 7 Day Quick Start Program. Learn the basics and start your personal transformation today.
PTSD Free Blog
​Important: If you are currently experiencing something that needs serious medical attention. Please call your doctor or your country's emergency number. The Eutaptics techniques presented in this website are not to be confused or used as a substitute to your current medication. Furthermore, never delay or disregard professional medical advice because of the information we provide. Although there has been no reported evidence of any adverse side effects from using Eutaptics, please keep in mind that it is not a substitute to qualified medical health professional advice or treatment. PTSDfree.com together with the Eutaptics team, including the founder of Eutaptics shall not be held liable for any third-party misunderstanding or misinterpretations of the advice, techniques and information presented here.